In today's episode, the second of a two part series, I have a conversation with my late father
Roy Barnes
in which he discusses the collaborative process in filmmaking from the perspective of the art department. We'll also hear stories about what it was like to work with Clint Eastwood, Robert Redford and Sylvester Stallone.
Recorded Monday, 16 October 2006.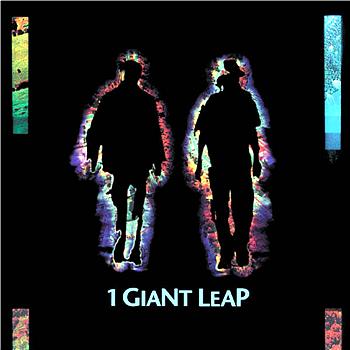 Credits
Producer/Host: Tanja Barnes
Music:
"Dunya Salam" featuring Baaba Maal
from the album "1 Giant Leap"

Used with permission by Jamie Catto

Dedicated in loving memory to Roy Lee Barnes
9 Feb 1936 - 29 October 2006

Ars Gratia Artis



See Older Posts...